Earthquake in Turkey and Syria
Tenco foundation has given grants to several major local charities in Turkey to help the survivors of the earthquake in need of emergency relief. Now, Medair has organised a project to help 19,000 vulnerable, earthquake affected people through reconstruction of sustainable transition shelters and offering psychosocial support.
Since the earthquake, more than 2 million survivors are living in tents, without sufficient isolation or ability to resist another hit. Two solutions have been created.
Both are eco-friendly solutions; the designs are flexible and adjustable to the needs of families. Moreover, they are designed to withstand further earthquakes, use the local materials and train families and builders to increase their knowledge of construction practices.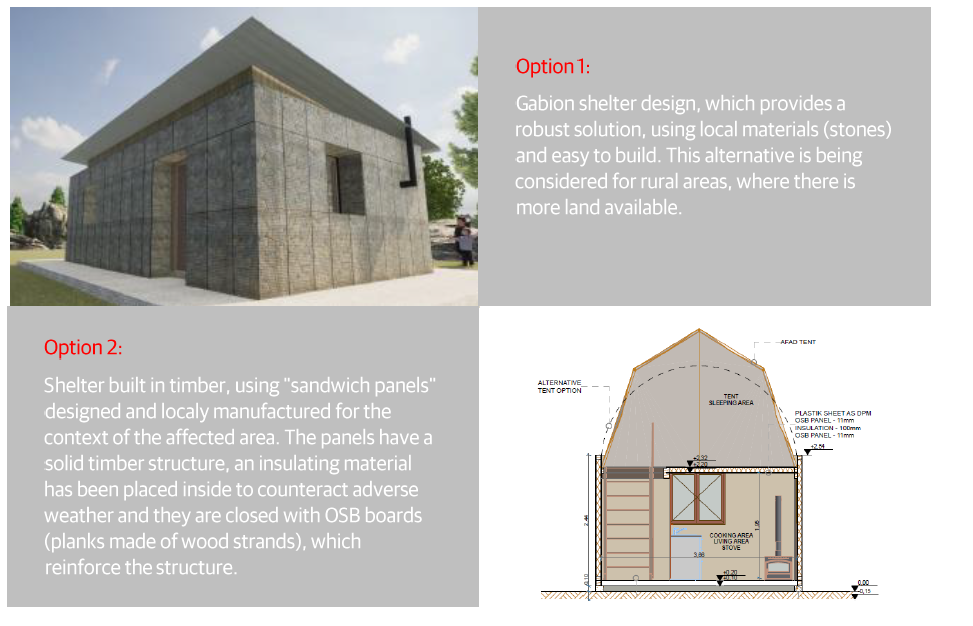 If you would like to invest in this project and help create more sustainable houses for those who suffered as a result of the earthquake, please contact us. We appreciate your continuous support.