TENco Foundation Projects
Our Foundation focuses on facilitating impactful programs that yield sustainable results. We aspire to create projects that will endure over time and remain viable for the communities we serve.
Our primary objective is to enhance the quality of life for individuals living in impoverished circumstances by alleviating their hardships.
We acknowledge that effective initiatives necessitate a collaborative approach. Therefore, we work closely with numerous partners such as governmental bodies, charitable foundations such as Caritas, municipalities, and private sector businesses to tackle challenges.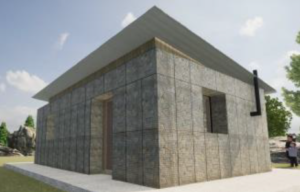 Earthquake in Turkey and Syria Tenco foundation has given grants to several major local charities in Turkey to help the survivors of the earthquake in
Read More »