The project aims to sponsor the education of children from very low-income families that have ambitions for high achievements and are showing the talent and the drive to pursue education. These children can range from those who never attended school, lacking basic skills such as writing and reading, to those who do not have the financial means to afford higher education.
Depending on their dreams and goals, we will choose the best educational path to lead them to a successful career in their field of interest.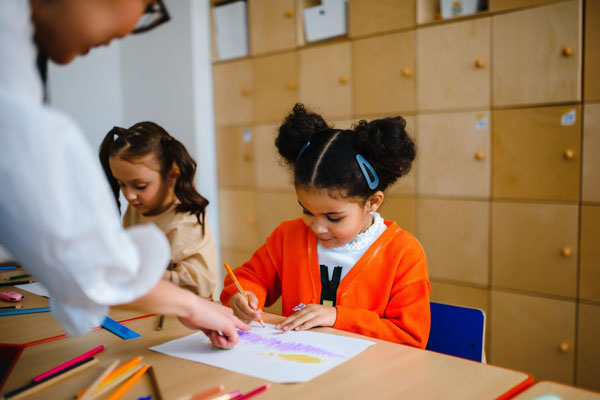 We would like to tell you a little bit about some of the kids we sponsor.
Musayev Murad: Murad lives with his grandmother, who barely makes enough to sustain them. We helped Murad start attending school by providing him with tutors and supplies to facilitate this. Murad's lifelong dream is to become a professional boxer and we are sponsoring his classes. The trainers say he is showing great talent and promise. We are hoping to see Murad all the way to graduation and perhaps even start a professional boxing career.
Mammadova Zahra and Zeyneb: Zahra and Zeyneb had a difficult life from the start. Missing both parents, sustained by their grandmother who sells tea leaves on the market, they have missed first years of schooling and have no education. With tutors and special courses, we are helping them begin school from the year that corresponds to their age. We are hoping to see them excel in their class and continue their formal education. With our help, they will finally break the cycle of poverty that has plagued their family.
To find out about other kids and who you can sponsor, please contact us.